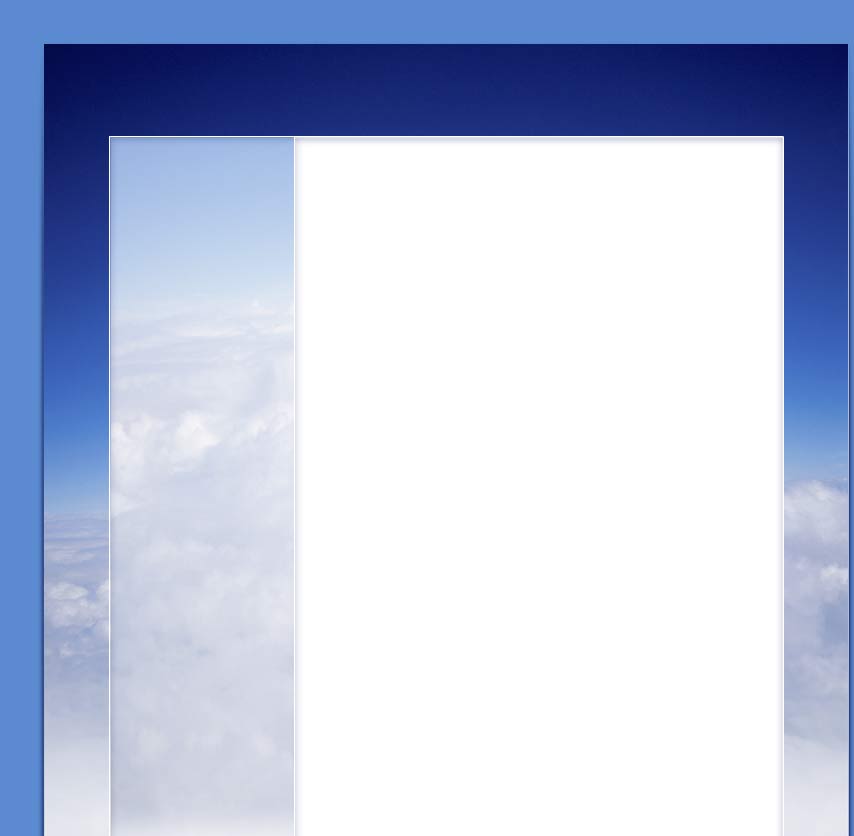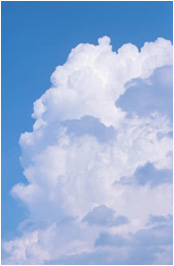 Properties in Chateau Chaparral                   for Sale or Rent:

Chateau Chaparral is a peaceful camping community on the Arkansas River.  Many folks spend the entire summer, several year-around residents & others that come for weekends &/or vacations.  Association dues are $450.00 a year, which includes water, sewer, trash removal and road maintenance as well as use of the club house/lodge facilities with exercise room, pool tables, plus an outside BBQ pit and picnic area for parties.  Common areas and a private bridge across the Arkansas offer hiking and fishing. 

Web designed and hosted by Chateau Chaparral Owners Association

For Sale:  Lot 170.  It has a 6 X 8 shed with electricity, winter water and rocked.  Please contact Mel or Liz Steinle 303-478-5911 or 417-860-2200.

$25,000.

Updated listing:  Lot 108 reduced to $24000 effective now.  contact  Felix 719-542-5611

fame36@comcast.net

Lot #86 for rent

Rent depends on length of time rented--1 month minimum

Nice size corner lot not far from club house

Call (505-400-0960 or email (Lteachs1@gmail.com)

Linda and Dwayne