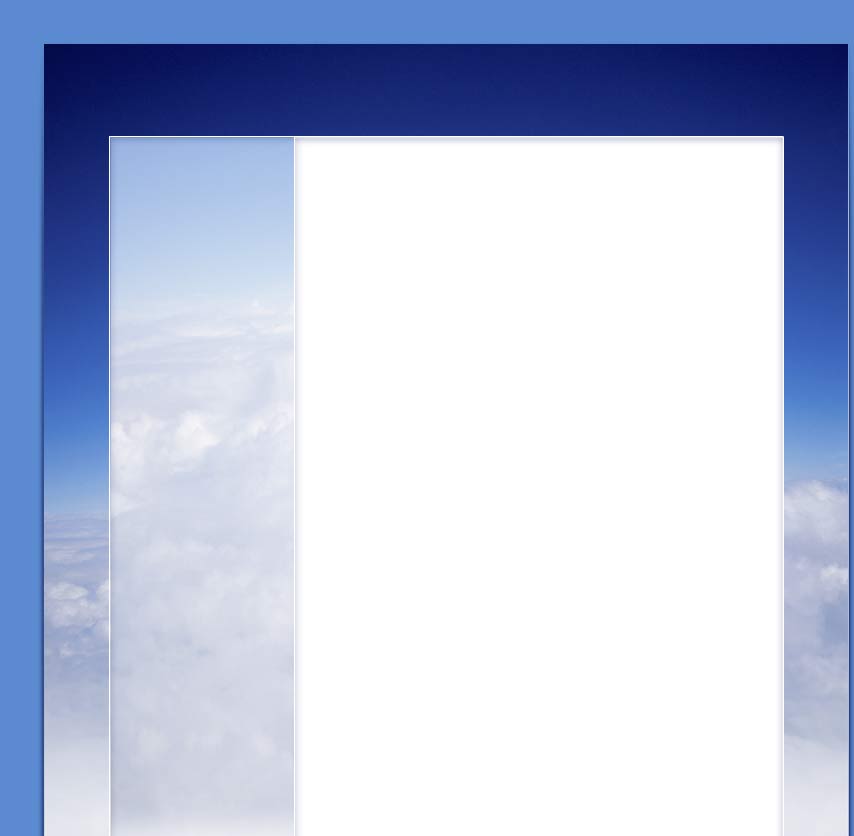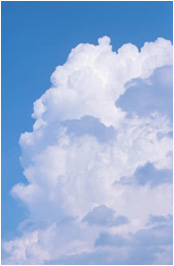 Properties in Chateau Chaparral                   for Sale or Rent:

Chateau Chaparral is a peaceful camping community on the Arkansas River.  Many folks spend the entire summer, several year-around residents & others that come for weekends &/or vacations.  Association dues are $450.00 a year, which includes water, sewer, trash removal and road maintenance as well as use of the club house/lodge facilities with exercise room, pool tables, plus an outside BBQ pit and picnic area for parties.  $199/year additional assessment for the sewer replacement project loan. 

Common areas and a private bridge across the Arkansas offer hiking and fishing. 

Web designed and hosted by Chateau Chaparral Owners Association

For Sale:  Lot 170.  It has a 6 X 8 shed with electricity, winter water and rocked.  Please contact Mel or Liz Steinle 303-478-5911 or 417-860-2200.

$25,000.

Updated listing:  Lot 108 reduced to $24000 effective now.  contact  Felix 719-542-5611

fame36@comcast.net

Lot #86 for rent

Rent depends on length of time rented--1 month minimum

Nice size corner lot not far from club house

Call (505-400-0960 or email (Lteachs1@gmail.com)

Linda and Dwayne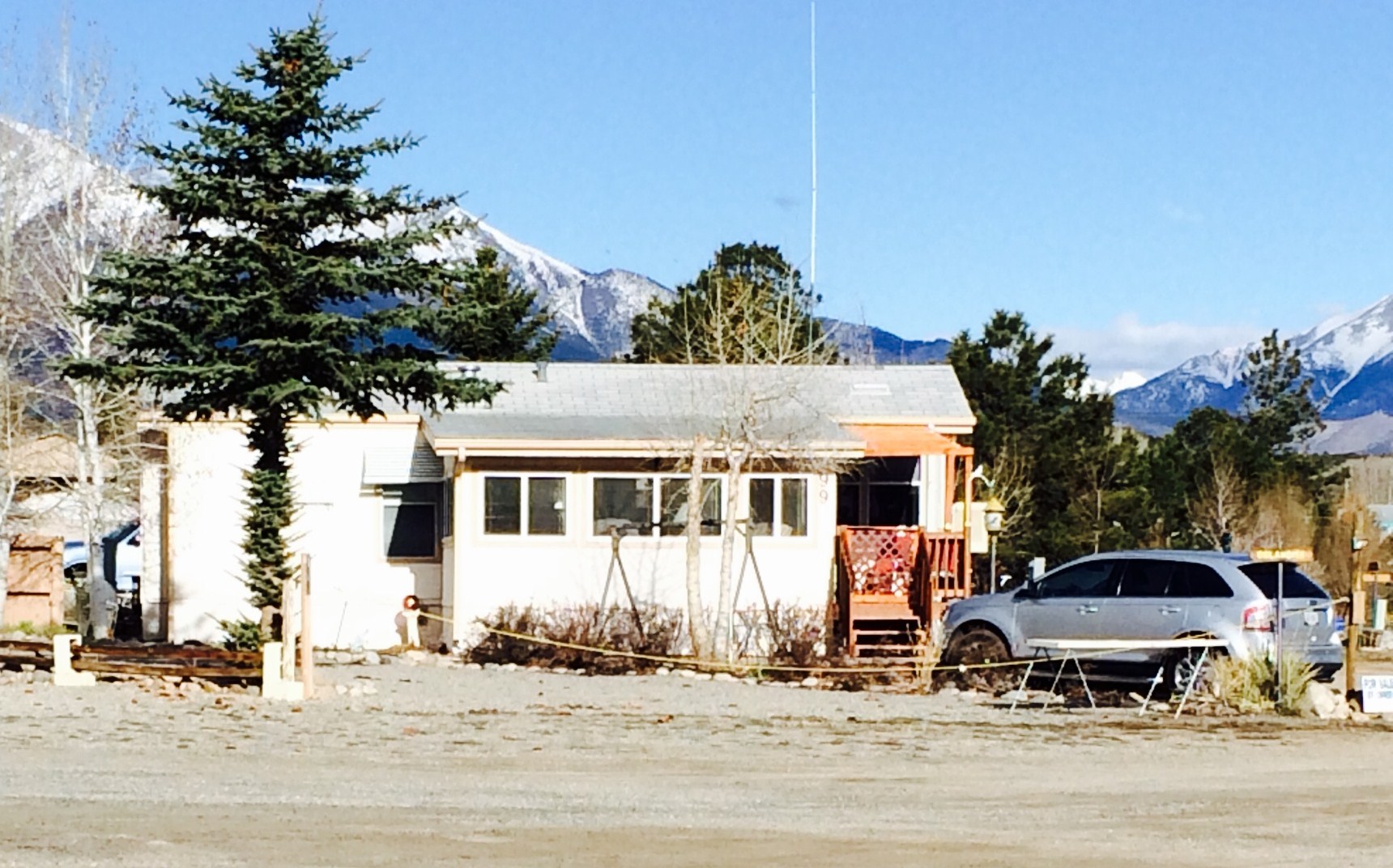 Lot Number 99

1999 Fleetwood park model with 10X16 room addition

Beautiful Mountain views out of every window.  Large corner lot

Partly furnished

Dishwasher

washer and dryer

Evaporative cooler

Full sized furnace

Laminate floors in living room and dining room

Designated computer area

Winter water

10X12 shed plus a green house and tool shed.

Completely graveled lot with stone patios front and back

Covered gazebo in back

Beautiful large lot well situated across the street from the Lodge

$89,000

Century 21, Summit Realty, Inc

Mal Sillars

719-395-8616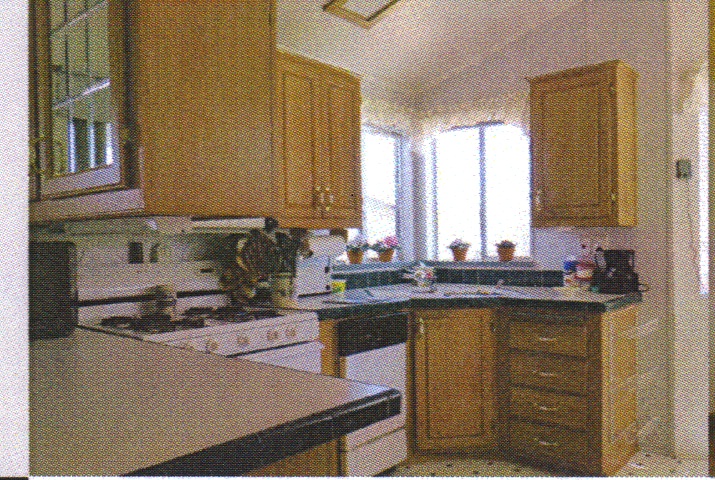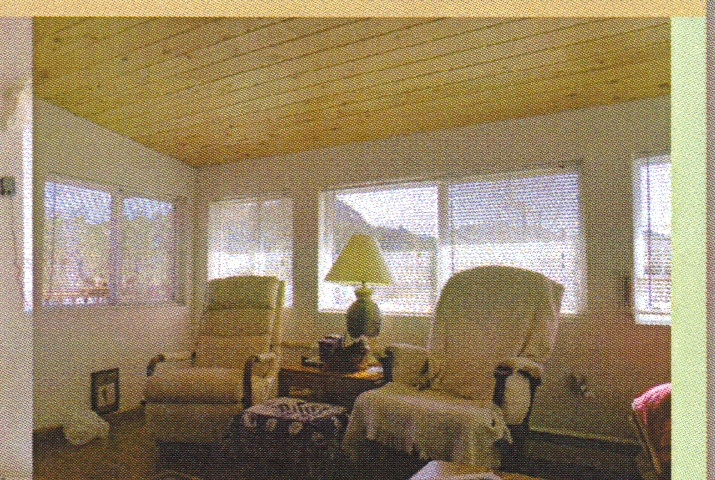 For Sale:  Lot 25 on New Mexico street, 

1984 Mayflower 2 bedroom park trailer with full slide out.  Everything stays - dishes, pans, linens, towels and etc.  Large covered deck, 2 sheds (one with window & electricity,  ideal for computer or sleeping room.  Large lot backs on green belt.

$45,000

Century 21, Summit Realty, Inc

Mal Sillars

719-395-8616

For Sale:  Lot 198

Beautiful graveled lot with full hookups

$25,000

Century 21 Summit Realty, Inc

Mal Sillars

719-395-8616