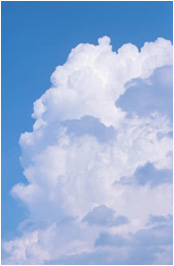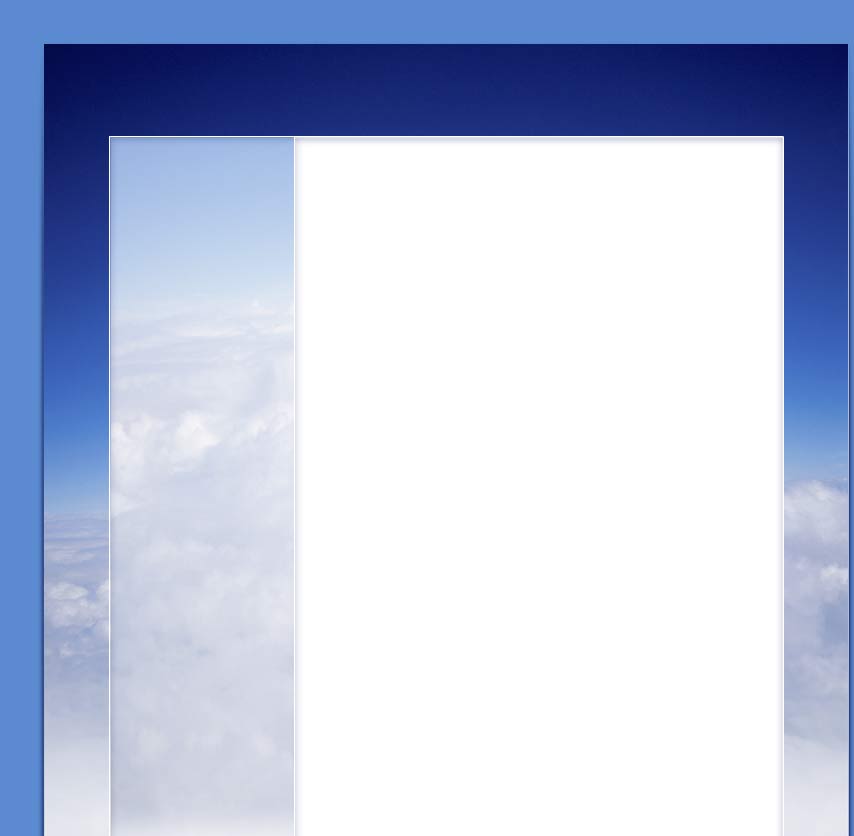 Properties in Chateau Chaparral                   for Sale or Rent:

Chateau Chaparral is a peaceful camping community on the Arkansas River.  Many folks spend the entire summer, several are year-around residents & others come for weekends &/or vacations.  Association dues and sewer assessments are a total of $700.00 a year.  HOA Dues of $330 are applied to the general fund which includes  trash removal and road maintenance as well as use of the club house/lodge facilities with exercise room, pool tables, plus an outside BBQ pit and picnic area for parties.  Sewer Assessments of $370 are applied to water treatment/supply and the sewer replacement project loan payment and operating costs. 

Common areas and a private bridge across the Arkansas offer access to BLM hiking trails and fishing along our private river banks.

Web designed and hosted by Chateau Chaparral Owners Association


Updated May 21, 2018

Click on the buttons below to download.

Please note the information provided in the following link(s) is updated periodically by a volunteer.  You may also contact local realtors for other properties in Chateau Chaparral not shown on our site.